Welcome to the Student Regalia Registration Home Page for
Cambridge College
Registration is open for all locations

Bachelor, Master & CAGS students: Please allow 7-14 Business days for delivery
Custom Doctoral Regalia: Please allow 6 weeks for delivery.
COMMENCEMENT DETAILS
Ceremony Time & Date:
Sunday, June 9, 2019 @ 11:00 A.M.
Ceremony Location:
Blue Hills Bank Pavilion,
290 Northern Avenue,
Boston, Massachusetts
Students should arrive by 9:30 A.M. Regalia is required for this event.
ORDERING DETAILS
Foreign Credit Card Transactions
Effective May 6, 2016, a 5% fee will be added to all foreign credit card transactions.
To complete your payment, please call 800-585-5500.
Purchase Prices Only
(*All prices are in USD)
Bachelor Outfit
$31.00 (gown, cap, hood and tassel)
Master Outfit
$34.00 (gown, cap, hood and tassel)
CAGS Outfit
$35.00 (gown, cap, hood and tassel)
CAGS Hood and tassel only
$18.00
Andover Style Doctoral $400.00
(Includes Andover Gown, Standard Hood, Economy Tam & Silk/Strand Tassel)
Deluxe Doctoral $676.00
(Includes Deluxe gown, hood and deluxe tam with gold metallic tassel)
Shipping Fee
Flat Rate Shipping Fee of $14.50 (USD) will be added to the purchase price.
ORDER CONFIRMATION
You will receive 2 emails once your regalia registration is complete.
1. The first email will be from Build a Grad. This email order confirmation contains all the necessary details regarding your regalia order. Your Order Number will be on this order confirmation.
2. The second will be from UCG - Sales Department. This is your payment receipt and contains payment information.
Please print these forms or bring them on your mobile device when picking up your regalia.
IMAGES
NOTE: Images are used for product representation only. Actual product may vary in adherence to academic code and institutional specifications.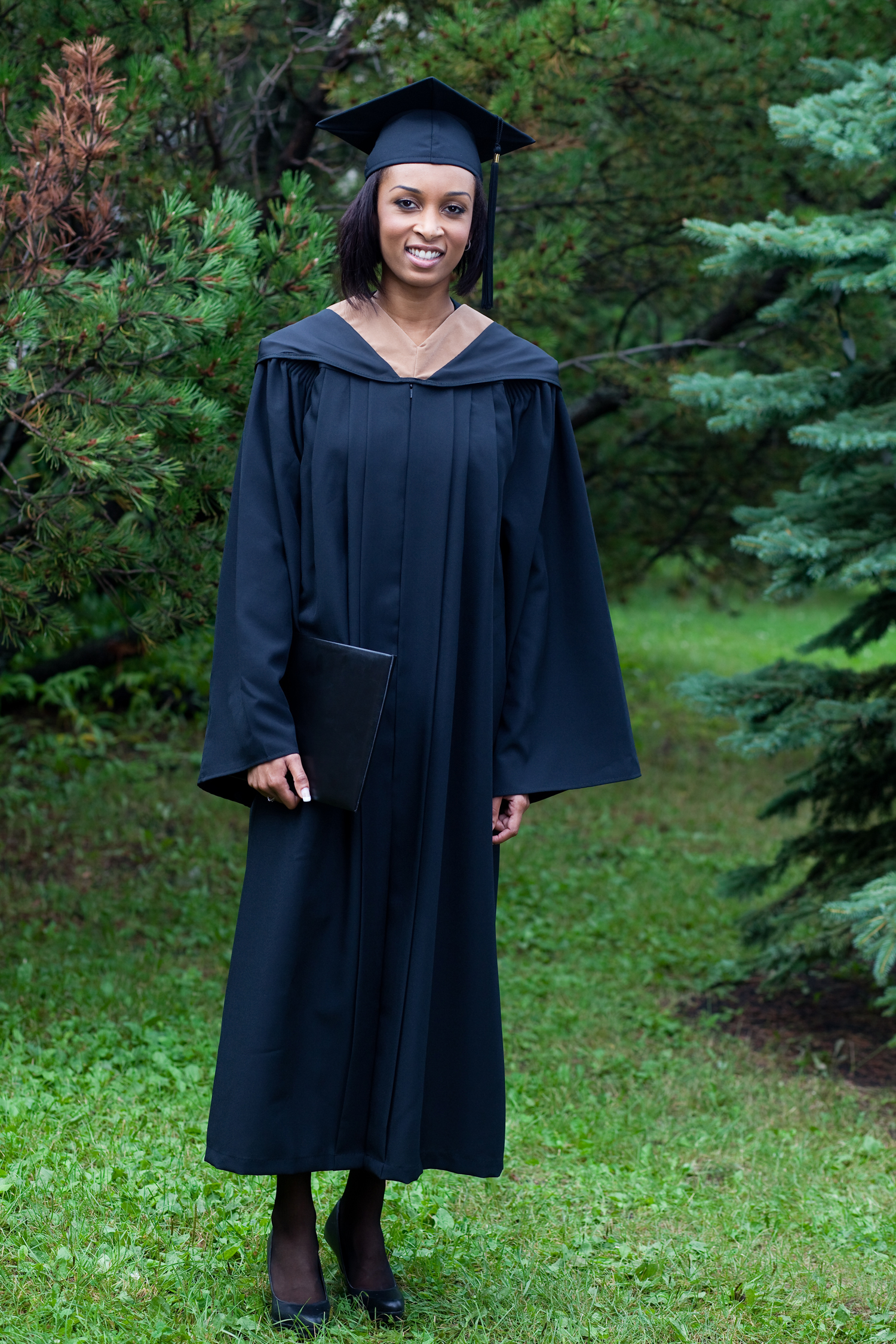 &nbsp&nbsp&nbsp&nbsp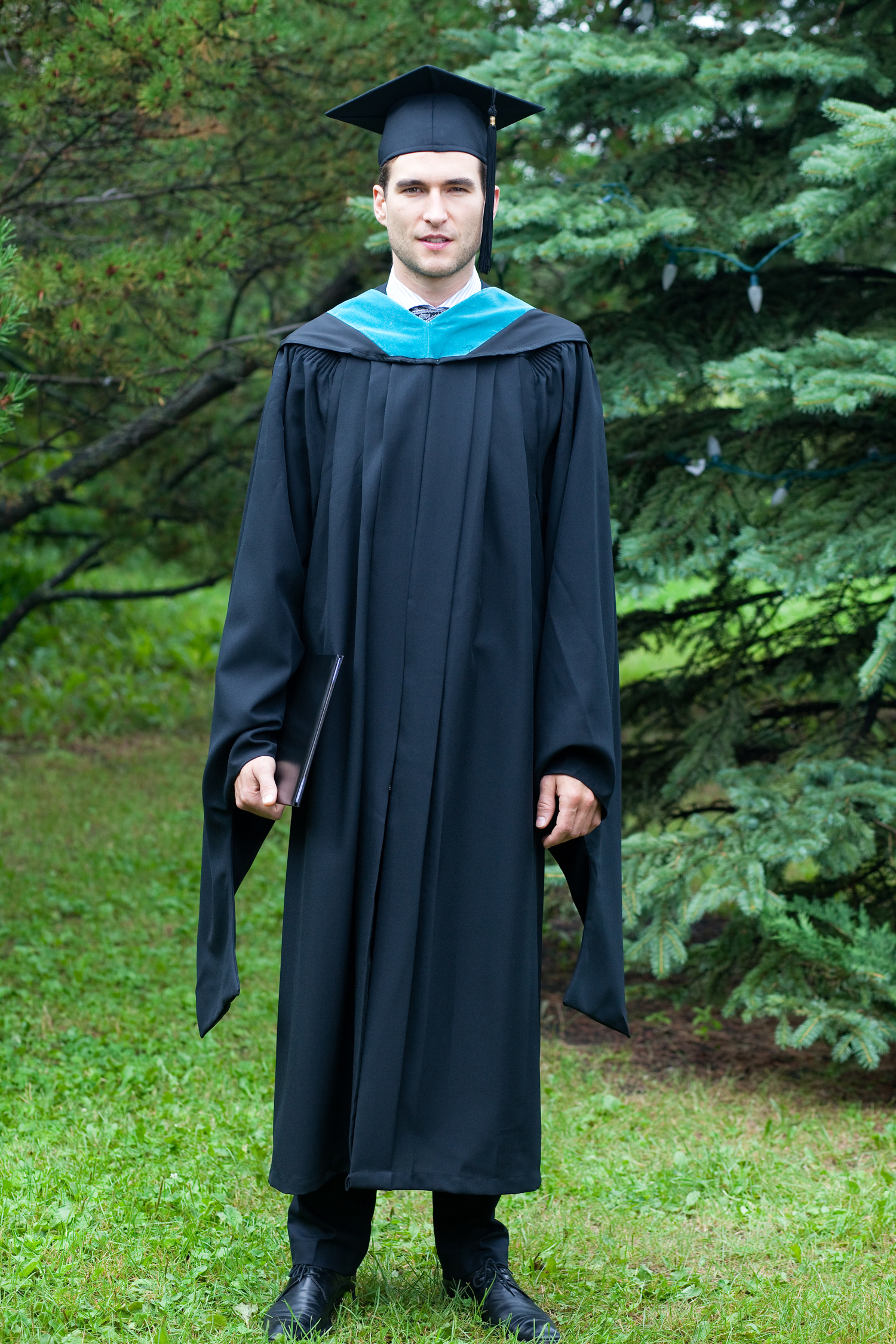 &nbsp&nbsp&nbsp&nbsp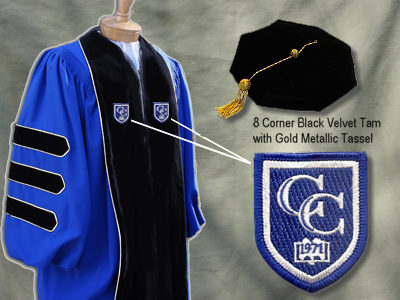 &nbsp&nbsp&nbsp&nbsp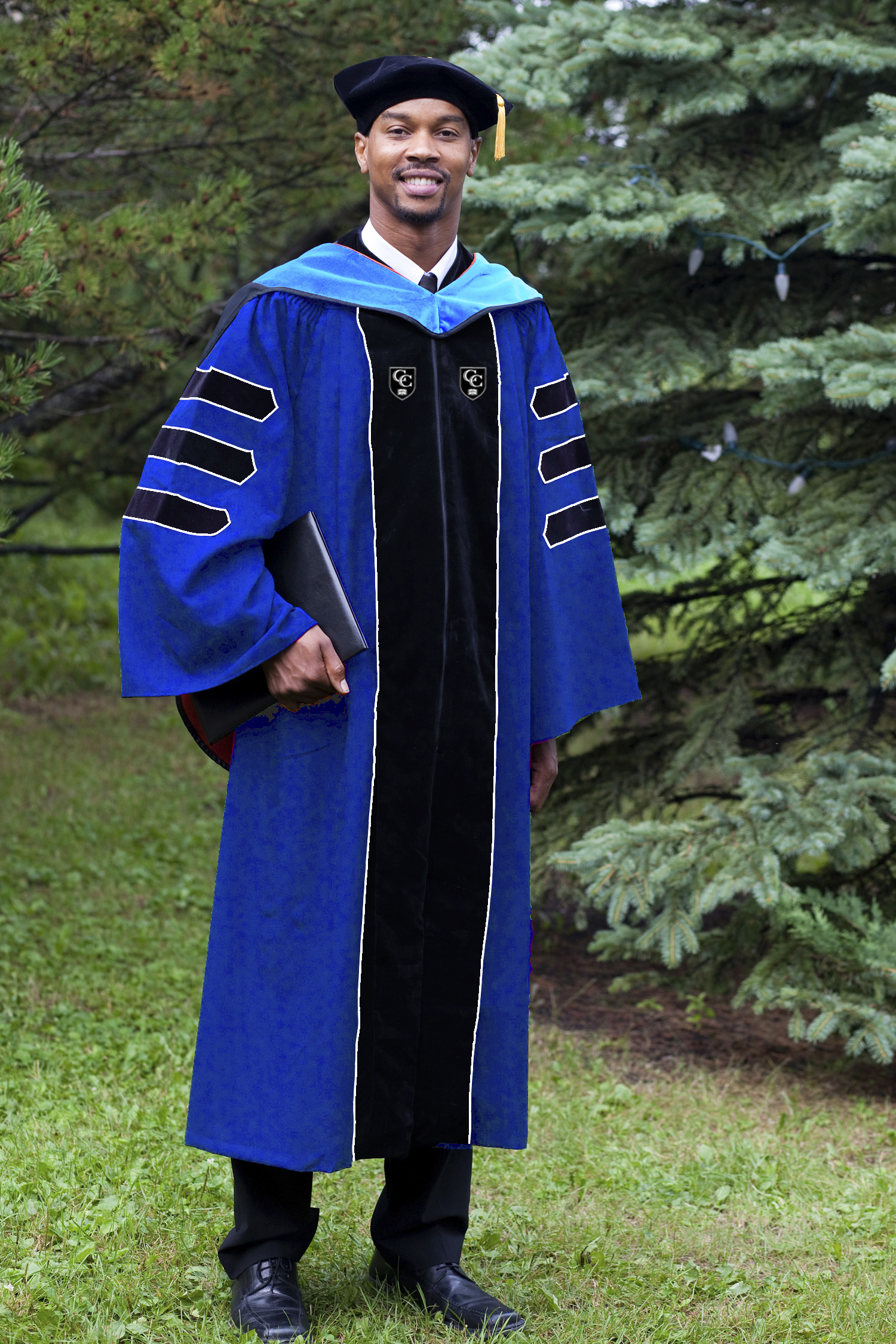 &nbsp&nbsp&nbsp&nbsp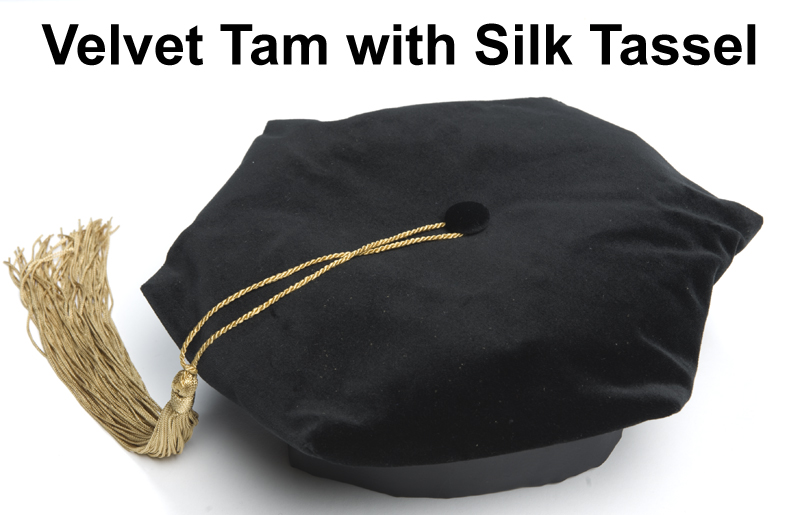 &nbsp&nbsp&nbsp&nbsp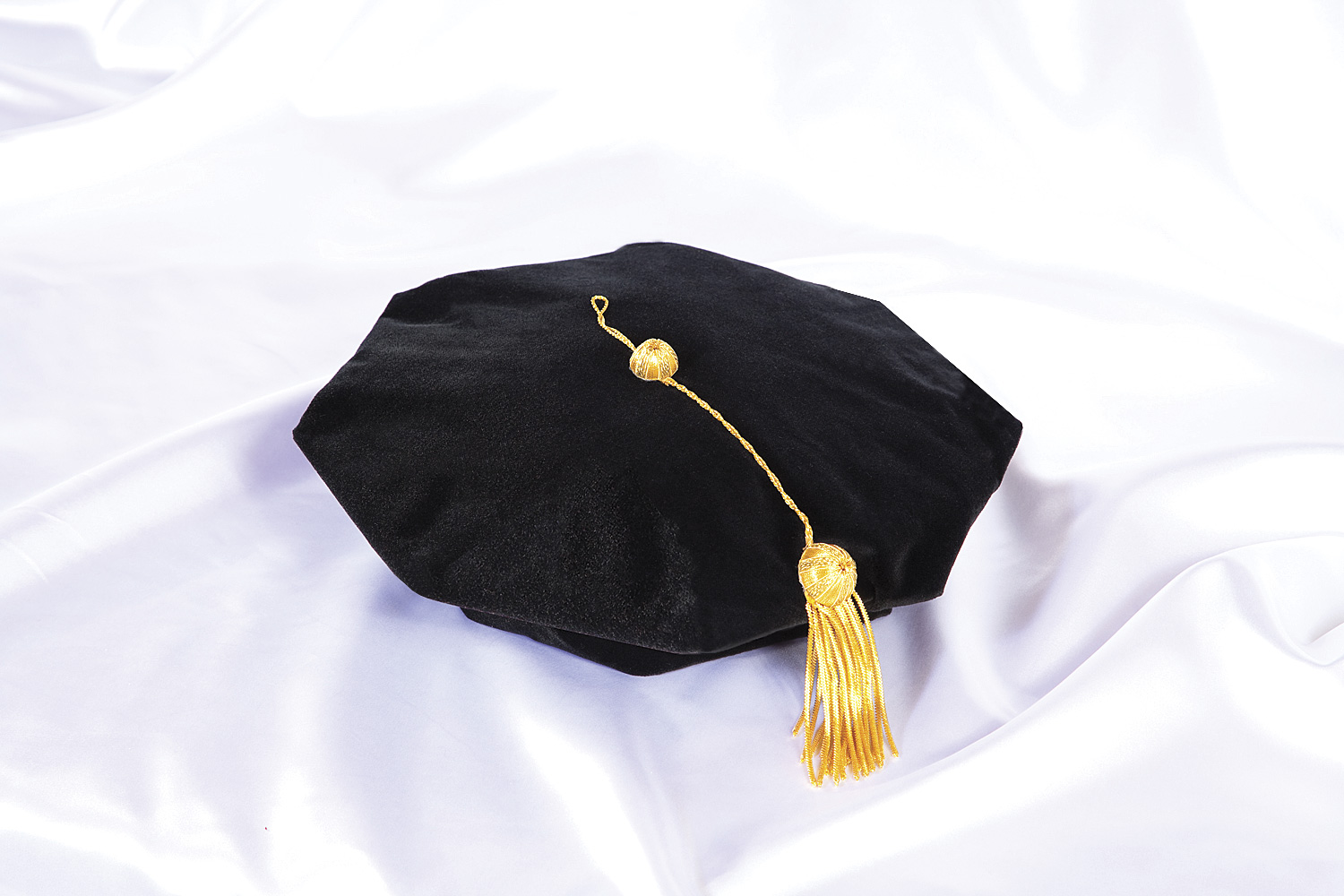 &nbsp&nbsp&nbsp&nbsp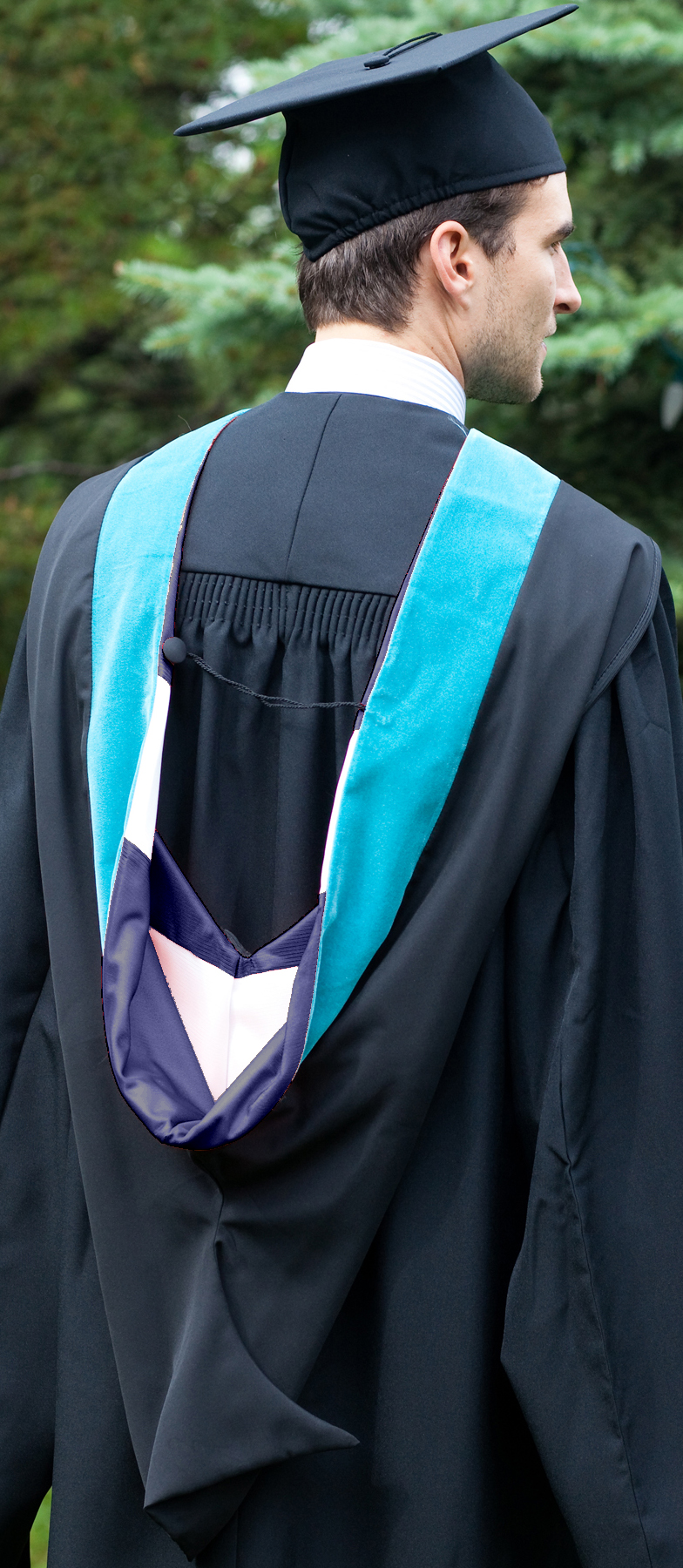 &nbsp&nbsp&nbsp&nbsp
CONTACT US
Regalia services for Cambridge College are provided by Balfour|University Cap & Gown Co., Inc..

If you need assistance or have any questions,
please contact us @ 1-844-711-6100 from 9:00 a.m. to 4:30 p.m., Monday-Friday
or email us @ balfour@buildagrad.com.

To better serve you, please include your name, the institution name you are attending and a short message regarding your concern.
We will get back to you as soon as possible.
Thank you!
Continue