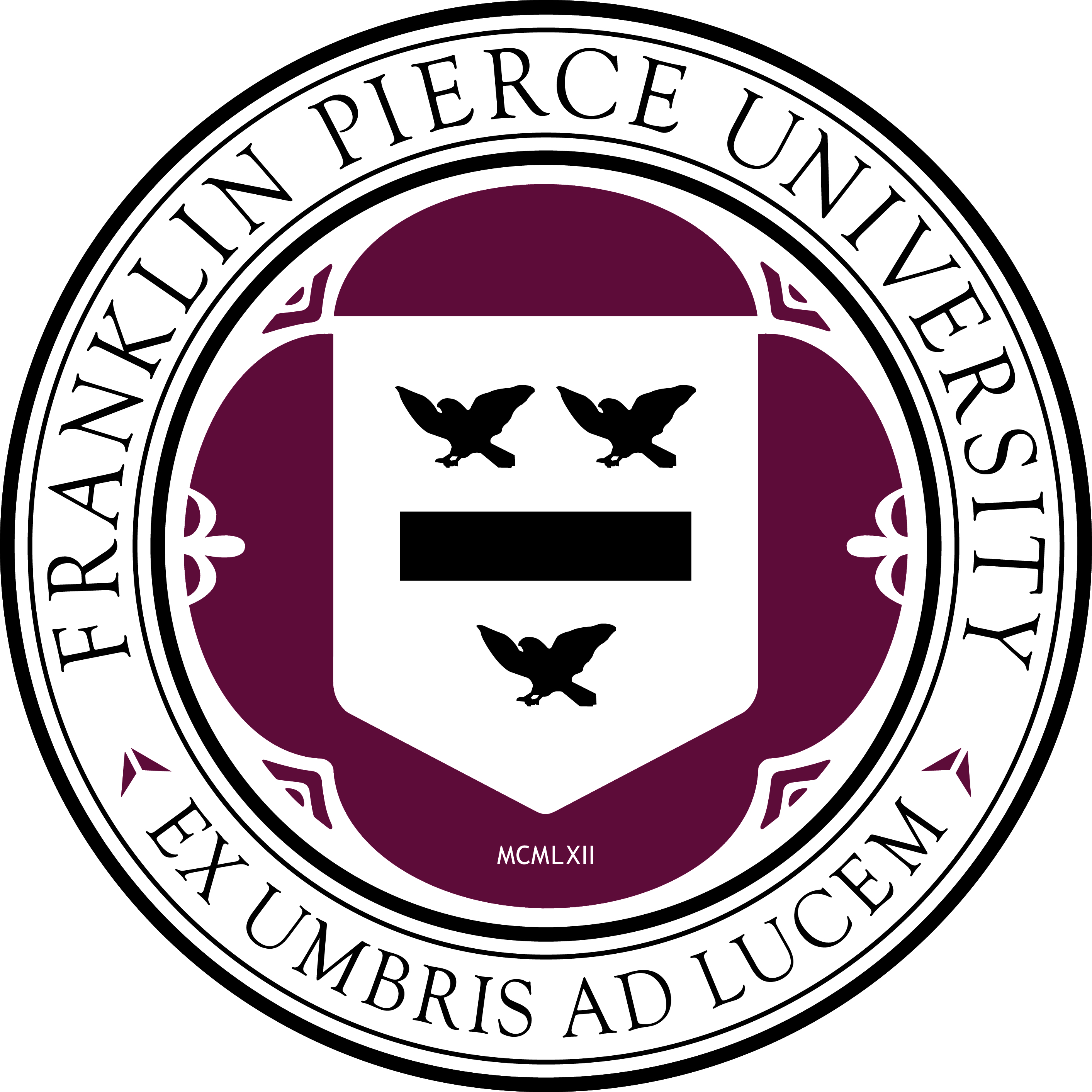 Welcome to the Regalia Registration Home Page for
Franklin Pierce University Rindge
Tuesday, November 8, 2017 at 9:00 a.m. (EST) to Friday, April 7, 2018 at 11:59 p.m. (EST)

Please have your Student ID Number ready when registering for your regalia.

If you are a CGPS student, order here https://buildagrad.com/franklinpiercecgps
ORDERING DETAILS
If you do not know your student id, please use the first letter of your first name, middle initial and last name.

Example: John R. Smith id jrsmith.
COMMENCEMENT DETAILS
| | |
| --- | --- |
| Ceremony Date & Time: | Saturday, May 12, 2018 at 9:30 AM |
ORDER CONFIRMATION DETAILS
You will receive an email once your regalia registration is complete.
The email will be from Build a Grad. This email order confirmation contains all the necessary details regarding your regalia order. Your Order Number will be on this order confirmation.
Please print this form or bring the email on your mobile device when picking up your regalia.
REGALIA PICK-UP INSTRUCTIONS
REGALIA IMAGES AND DETAILS
CONTACT US
Regalia services for Franklin Pierce University Rindge are provided by Balfour|University Cap & Gown Co., Inc..

If you need assistance or have any questions,
please contact us @ 1-844-711-6100 from 9:00 a.m. to 4:30 p.m., Monday-Friday
or email us @ balfour@buildagrad.com.

To better serve you, please include your name, the institution name you are attending and a short message regarding your concern.
We will get back to you as soon as possible.
Thank you!
Continue