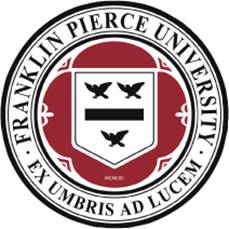 Welcome to the Regalia Registration Home Page for
Franklin Pierce University CGPS
Please have your Student ID Number ready when registering for your regalia.

If you are a Rindge campus student, order here https://buildagrad.com/franklinpierce
CEREMONY DETAILS
| | |
| --- | --- |
| Ceremony Date & Time: | Saturday, May 18, 2019 at 10:00 AM |
| Ceremony Location: | Rindge, NH |
ORDERING DETAILS
If you do not know your student id, please use the first letter, middle initial and first name and last name. Example: John R Smith id jrsmith.
ORDER CONFIRMATION DETAILS
You will receive an email once your regalia registration is complete.
The email will be from Build a Grad. This email order confirmation contains all the necessary details regarding your regalia order. Your Order Number will be on this order confirmation.
REGALIA PICK-UP INSTRUCTIONS
Regalia will ship to your home address beginning in March.
Please watch your email for tracking information.
REGALIA IMAGES AND DETAILS
NOTE: Images are used for product representation only. Actual product will vary in adherence to academic code specifications.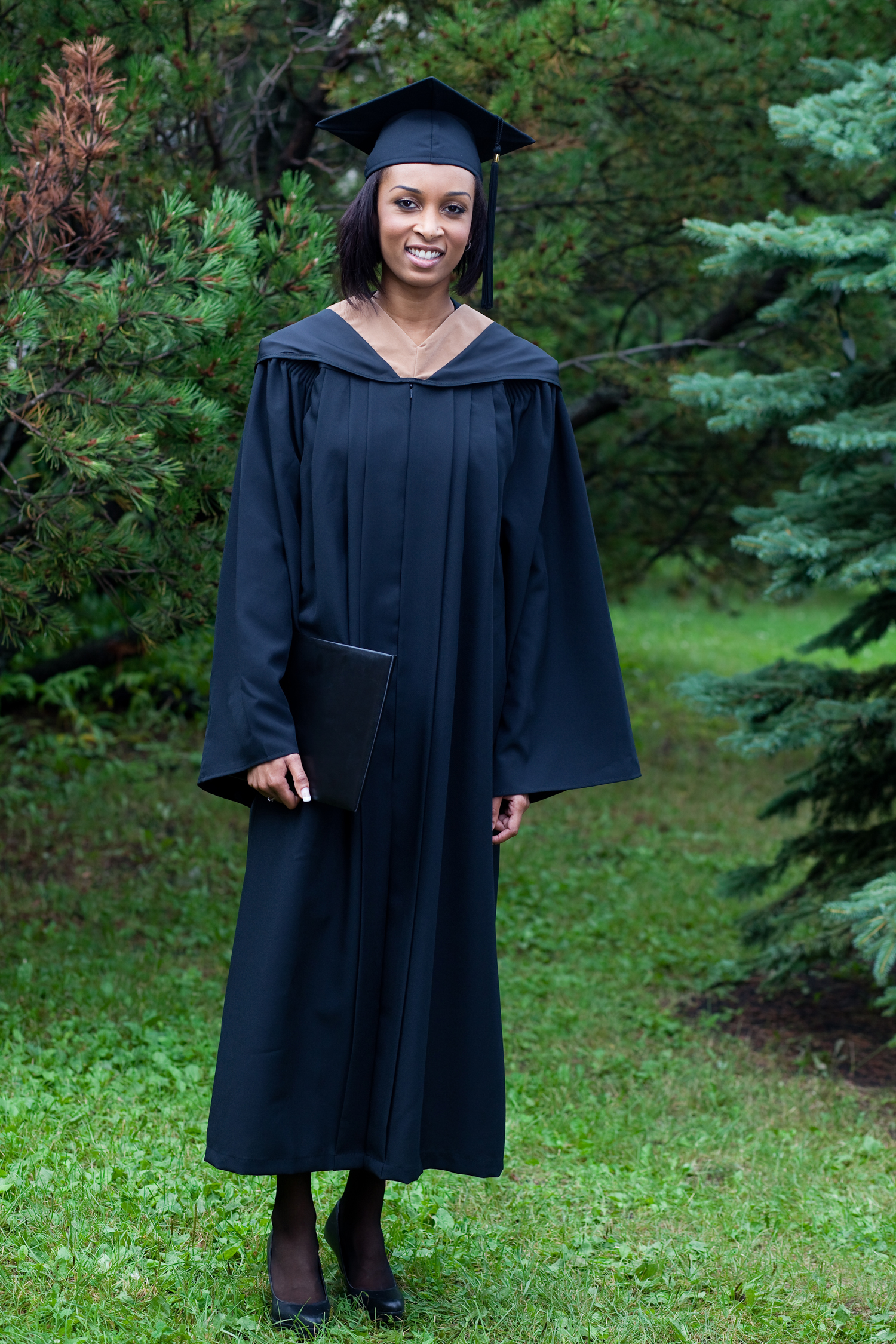 &nbsp&nbsp&nbsp&nbsp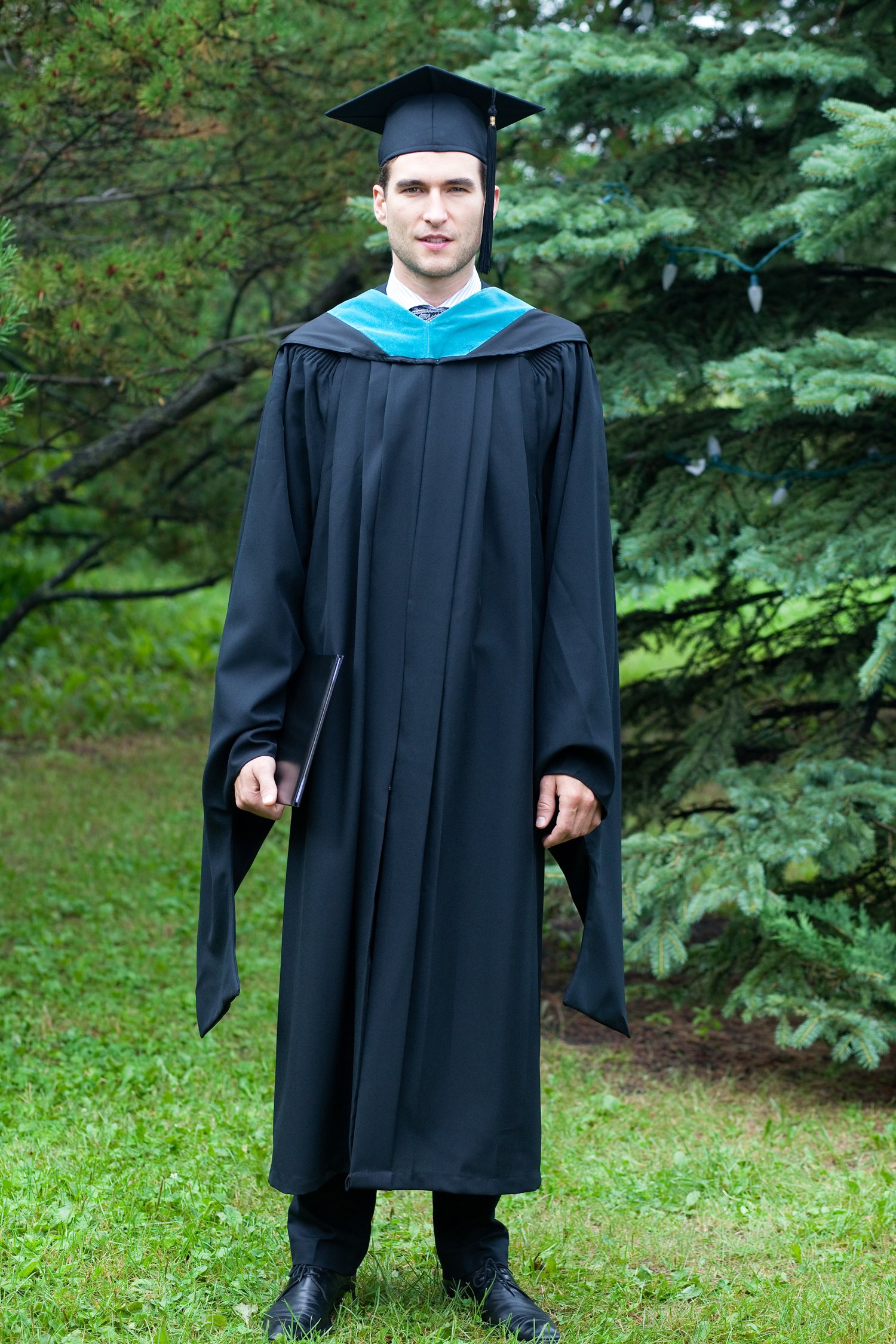 &nbsp&nbsp&nbsp&nbsp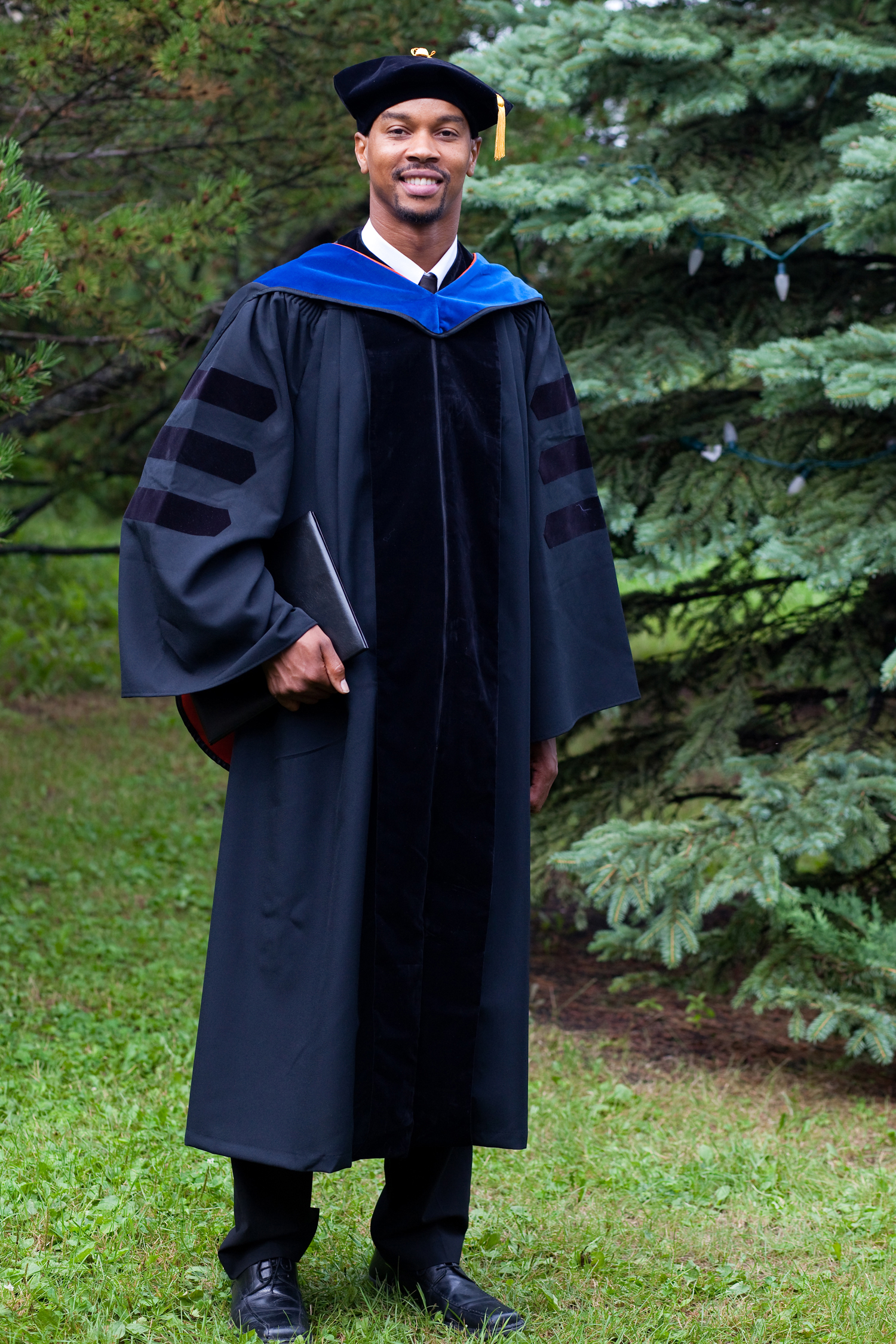 &nbsp&nbsp&nbsp&nbsp
CONTACT US
Regalia services for Franklin Pierce University are provided by Balfour|University Cap & Gown Co., Inc..

If you need assistance or have any questions,
please contact us @ 1-844-711-6100 from 9:00 a.m. to 4:30 p.m., Monday-Friday
or email us @ balfour@buildagrad.com.

To better serve you, please include your name, the institution name you are attending and a short message regarding your concern.
We will get back to you as soon as possible.
Thank you!
Continue