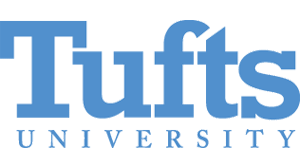 Friedman School of Nutrition Science and Policy
Welcome to the Regalia Registration Home Page for
Tufts University- Friedman School of Nutrition Science and Policy
Orders are due on April 1st, 2020 by 11:59pm (EST).
Additional orders will not be accepted after that day/time.

Please have your Student ID Number ready when registering for your regalia.
COMMENCEMENT DETAILS
Ceremony Date:
Sunday, May 17, 2020
Regalia is required for this event. Tickets not required.
Ceremony Location:
Phase I is the all-University ceremony, includes the academic procession, the awarding of honorary degrees, the recognition of faculty emeriti, the all-university commencement address, and the conferral of degree candidates by school. Phase I takes place on the lawn between Ballou Hall and Bendetson Hall at 9:00 a.m. on the Tufts Medford campus.

Phase II Ceremonies
Phase II ceremonies follow the all-university Phase I ceremony.
Please see the appropriate school commencement site:


PRICING DETAILS
(*All prices are in USD)
Doctor Outfit with Tam
$48.50
Master Complete Package
$37.00
REGALIA DISTRIBUTION DETAILS
Regalia will be shipped to Friedman School and students will be notified when to pick up.
ORDER CONFIRMATION DETAILS
You will receive two emails once your regalia registration is complete.
1. The first will be from Build a Grad. This email order confirmation contains all the necessary details regarding your regalia order. Your Order Number will be on this order confirmation.
2. The second will be from Artneedle. This contains payment information.
REGALIA IMAGES
NOTE: Images are used for product representation only. Actual product will vary in adherence to academic code specifications.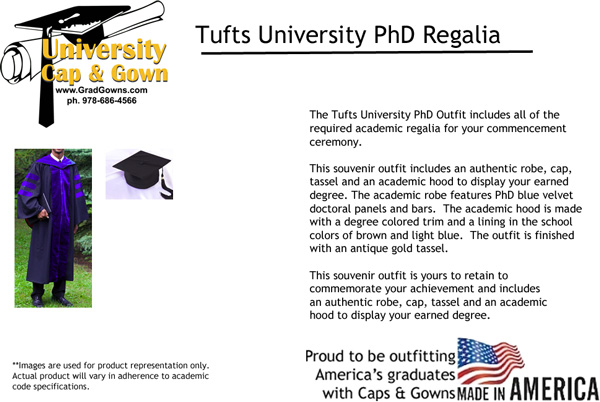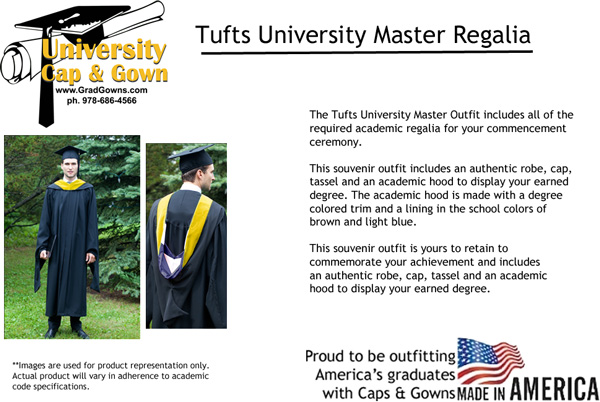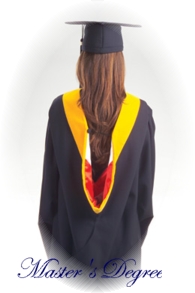 CONTACT US
Regalia services for Tufts University- Friedman School of Nutrition Science and Policy are provided by Balfour

If you have any questions or if we can be of any assistance please contact us.
customer_service@buildagrad.com
1-800-683-4771

To better serve you, please include your name, the institution name you are attending and a short message regarding your concern.
We will get back to you as soon as possible.

Thank you!
Continue